"Coaching is unlocking people's potential to maximise their own performance"
Timothy Gallwey
I agree with this definition of Coaching and firmly believe that people have the answers within to reach their potential and achieve their goals.
More than ever we need to be at the top of our game. A lack of confidence, self-belief, alertness or a mind filled with negative thoughts and beliefs can stop us from performing to our full ability and achieving what we want to achieve.
There is no reason for you to underachieve or let self-doubt hold you back!
I can help you to shine, be your best self and perform at everything you do in life. That is what I want for you!
PERFORMING AND BEING YOUR BEST REQUIRES SELF-DEVELOPMENT
Being our best selves and performing to our potential often means we need to look within and shine a light on what is holding us back. If we do not shine a light on our inner barriers, they can remain in our way and stop our potential from shining through.
All of us have unique gifts and talents but so often, inner or outer interference gets in the way. Isn't it time to let go of that interference so that you can perform in this world like you were born to do? If your answer is yes to that question - I can and would love to help!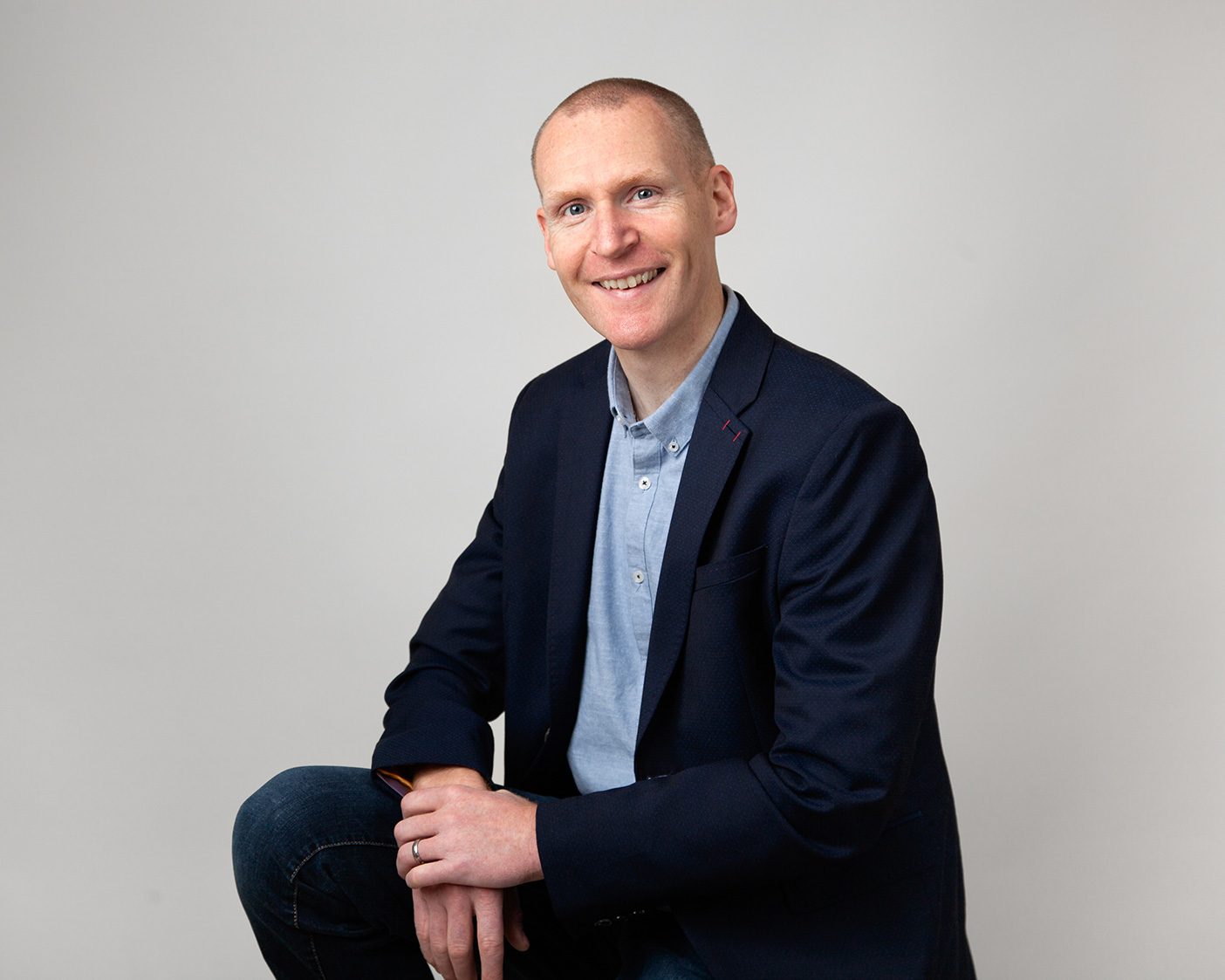 No matter what the challenge, it can be overcome!