MY STORY
Up until August 2011 my life was going according to plan. I had a great relationship with my family and friends. I was engaged to be married. I graduated as an electrical engineer and worked as a program manager. I was playing sport at a high level and really enjoying it. Then my life started to drastically change at the age of twenty nine.
On the 8th August 2011, my twenty three year old brother tragically passed away. Exactly two months later I sustained a life changing spinal cord injury playing sport which initially left me paralysed from the shoulders down. A year later I returned home from hospital struggling with so many physical and mental health issues. Just when I thought things could not get any worse, my sixteen year old brother died from sudden adult death syndrome. To say I was lost after all of these events is an understatement. I went from being a twenty nine year old man that loved life to a man that did not want to get out of bed in the morning.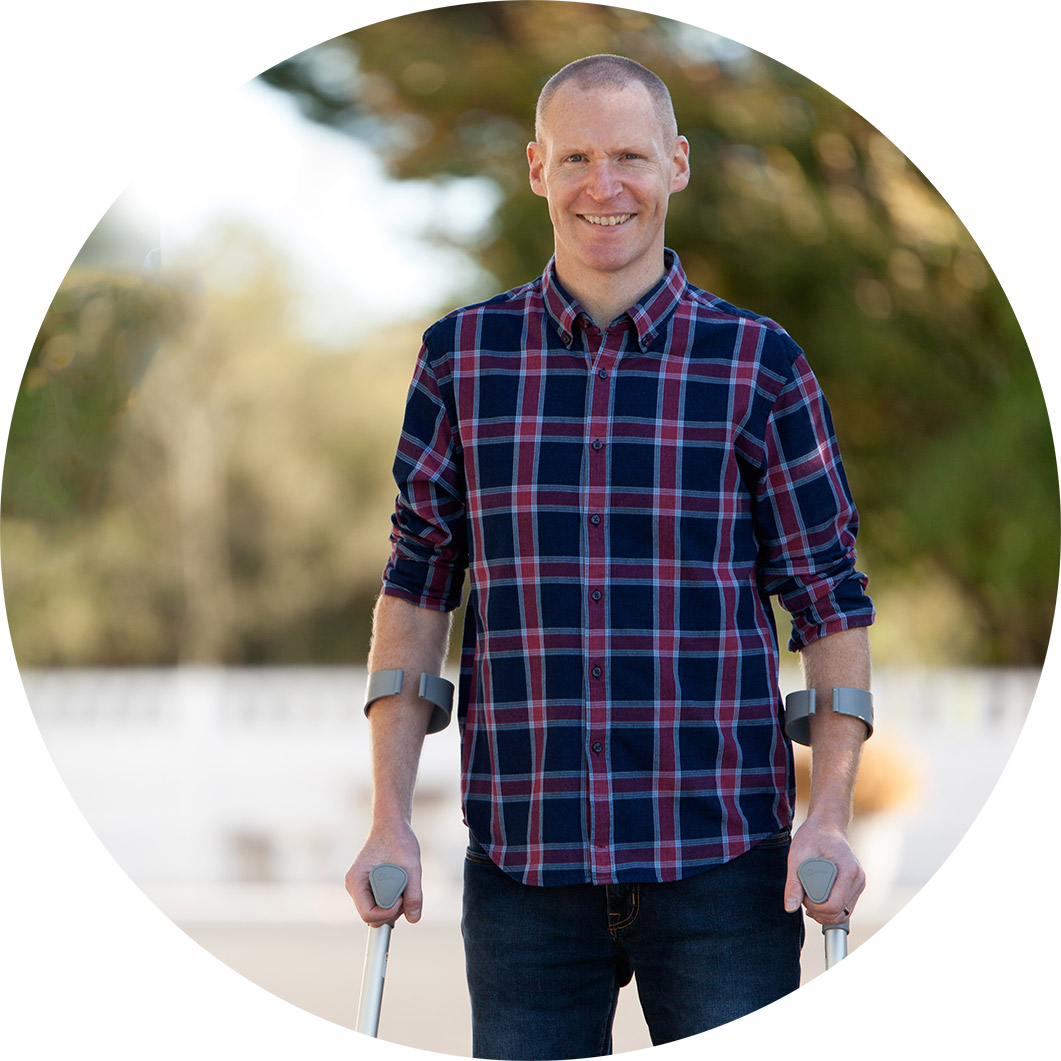 I struggled with numerous mental, physical and emotional issues and managed to work my way through them. They have not stopped me from living, they have actually guided me towards living a more fulfilling life, embracing every second and truly believing in myself.
I have travelled my own journey and worked through various issues with counsellors and coaches. Making the decision to face my fears rather than letting circumstances hold me back was the best thing I have ever done for myself. By focusing on looking after my mind health, my physical recovery naturally followed suit.
After going through this process and seeing the benefits of engaging in coaching and counselling, I made a conscious decision to wholeheartedly support others for the remainder of my life. I returned to college and attained a Masters in Personal and Management Coaching (University College Cork) and completed a three year Transpersonal Counselling program with Clearmind Institute. I have gained a huge amount of experience over the last number of years by working as a coach and counsellor with a large number of individuals one-to-one and in group settings both in Ireland and internationally. I also worked as an assistant teacher on a counselling training program to further enhance my experience, knowledge and to stay at the top of my game to support others.
Grateful is a word that comes to mind when I reflect on how I have turned my life around over the last number of years. I no longer use a wheelchair as I now walk with the aid of crutches and remain determined this is not the end of my recovery. Fit & peaceful are words I would use to describe my mental and emotional well-being.
The challenges I faced have been meaningful in many ways. One that stands out is the fact they have guided me towards helping others overcome their struggles and achieve their goals. I love supporting others and watching them grow into who they want to become in all aspects of their lives. A major learning for me is that challenges will always arise but our view of ourselves and the challenge itself will determine how we overcome it.
Are you ready to face your fears and be the best version of yourself? If so, you have come to the right place. Start your own journey and make contact now for a free consultation.
results speak for themselves
"Lacinia neque platea ipsum amet est odio aenean id quisque."
"Aliquam congue lacinia turpis proin sit nulla mattis semper."
"Fermentum habitasse tempor sit et rhoncus, a morbi ultrices!"